Leading Metal Suppliers UK
Based in Halesowen, West Midlands, Colt Materials are Metal suppliers UK, providing materials and products to high industry standards and delivering products across the UK. We have an extensive product range including aluminium, stainless steel, mild steel, tool steel, cast iron and engineering plastic. No matter your needs, Colt Materials has quality metals for all industries.
We have a fleet of vehicles ready to transport your goods to you and a team available to speak to around the clock for updates, queries, and advice. We also have a cutting service with our machines capable of cutting up to 450mm dia and 500mm thick blocks as well as additional machines plate cutting. For information on our cutting service, contact us.
Industries We Supply For…
As metal suppliers in the UK, Colt Materials has supplied products to Defence, education, oil and gas and Aerospace industries and more. Whether you are shopping for something in particular or you're not sure about the qualities our materials can bring to your individual projects, then speak to our team here.
Defence and Military: Military and defence organizations require specialized metals for weapons, vehicles, and equipment used in national security.
Construction: The construction industry relies heavily on metal suppliers for materials such as steel, aluminium, and copper for structural components, roofing, and wiring.
Aerospace: Aerospace companies require specialized metals like aluminium alloys, and high-strength steel for aircraft and spacecraft components.
Automotive: The automotive industry uses metals such as steel, aluminium, and various alloys for vehicle frames, engine components, and body parts.
Manufacturing: Manufacturing industries including machinery, equipment, and industrial machinery manufacturers, depend on metal suppliers UK for a variety of materials.
Electronics: Electronic manufacturers use metals like copper, aluminium, and various alloys in circuitry, wiring, and connectors.
Renewable Energy: Wind turbines, solar panels, and geothermal systems use metals like steel and aluminium for their construction.
Why Choose Colt Materials?
We understand that every sector requires unique materials and seeks characteristics in metals that are specific to certain products. All our final materials go through rigorous quality testing to ensure they meet industry standards. We aim to give the best advice and customer service so that you can focus on your projects and our prices are competitive without compromising the quality of the products.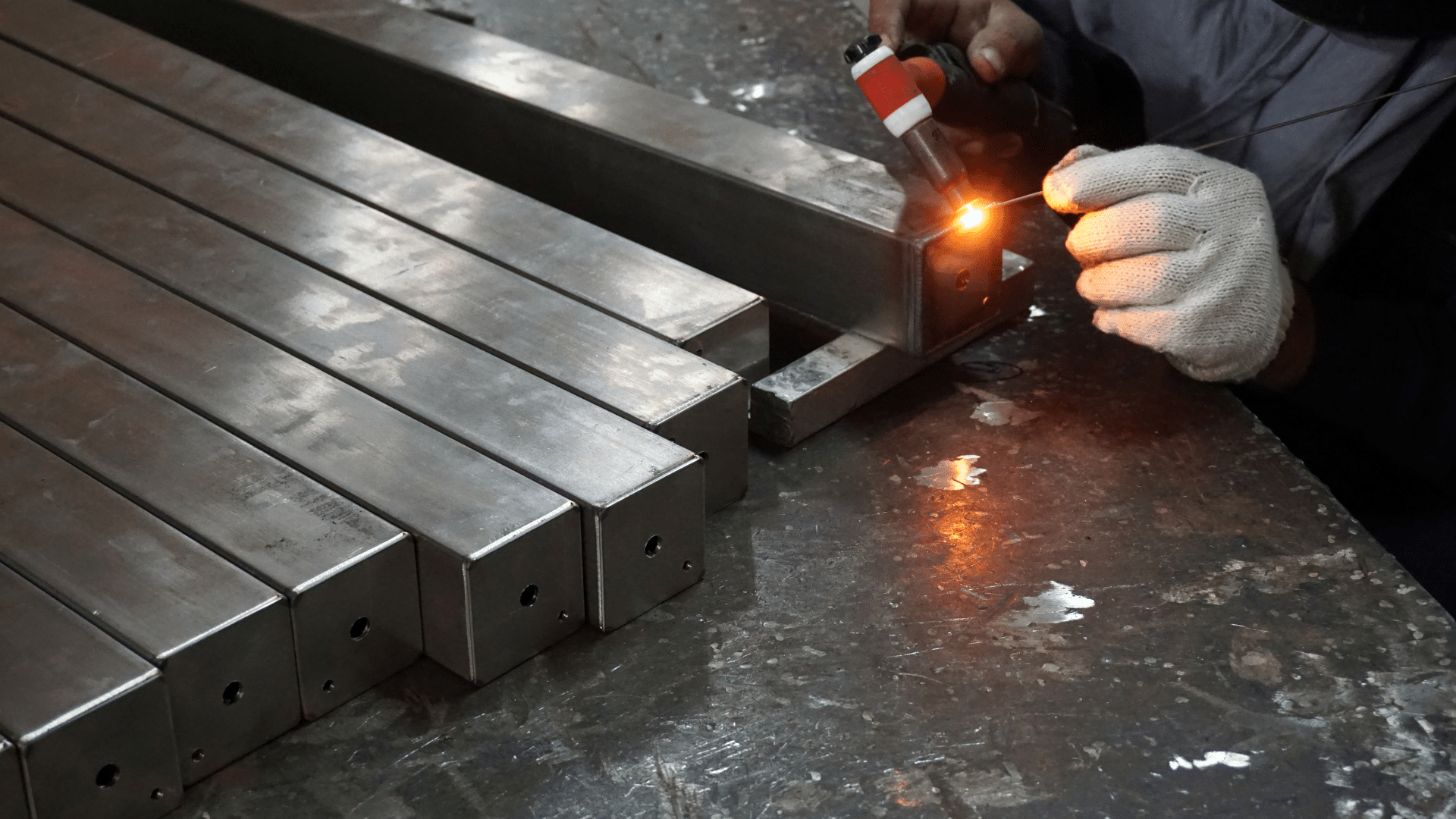 You can reach us via our contact form or via our phone number 0121 227 7788
We'll deliver across the UK, and depending on your order, we can deliver the next day. If you have any queries about our products or kind find what you're looking for, we're here to guide you. Colt Materials are your metal suppliers UK, our trusted team here have the knowledge and experience in metalworks.