Aluminium Supplier Birmingham
Aluminium Supplies from Colt Materials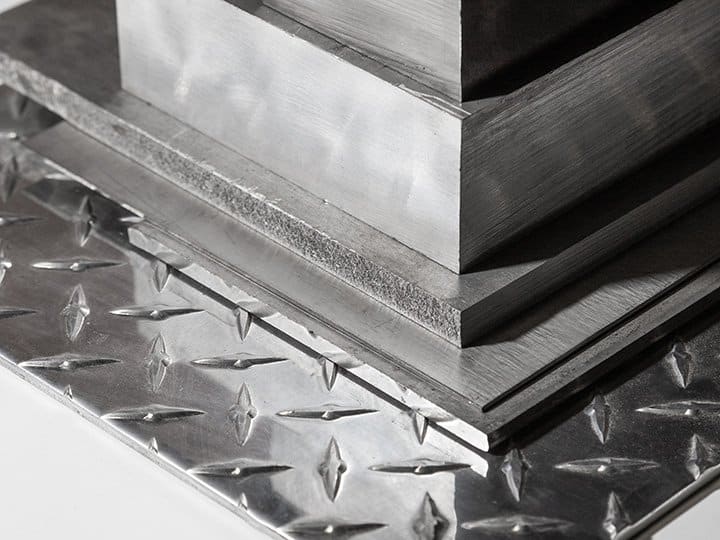 Available Aluminium Grades
One thing that we pride ourselves on is our wide range of Aluminium products. We ensure that we keep good stock availability across the range. Aluminium grades available from Colt Materials include:
This is a medium-strength alloy, it has particularly good corrosion resistance. Aluminium 6082 offers the highest strength of the whole 6000 series; it is regarded as a material for structural type applications. Aluminium 6082 is available in bar, plate, tube, and sheet.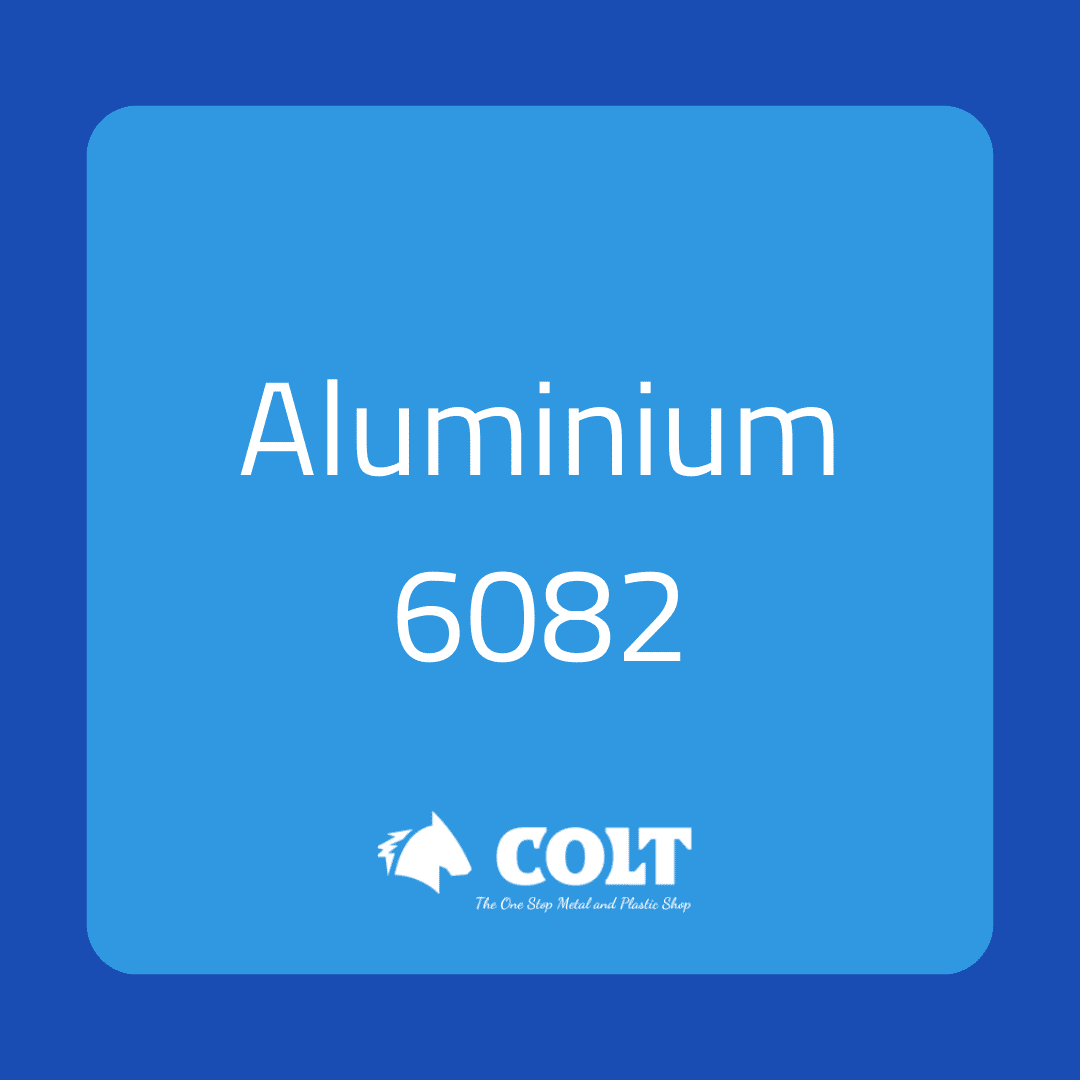 This is a non-heat treatable alloy, it has additions of magnesium, chromium and manganese that contribute the exceptional performance in extreme environments. It has a high resistance to corrosion by chemicals and seawater.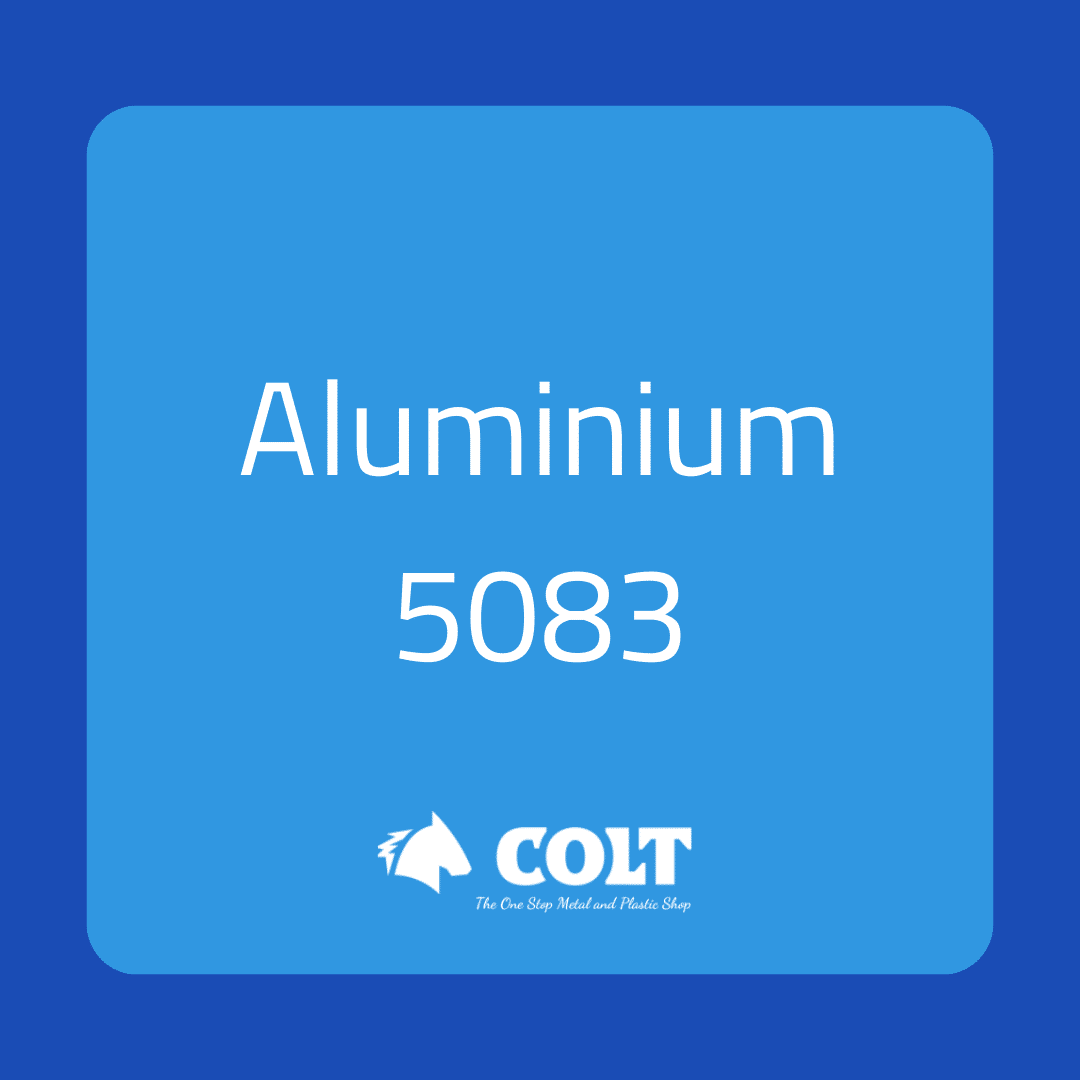 This is a medium strength alloy with additions of silicon and magnesium. Mostly used as an architectural alloy, it has good formability and lends itself to intricate sections and extrusions. Typically produced with a good surface finish.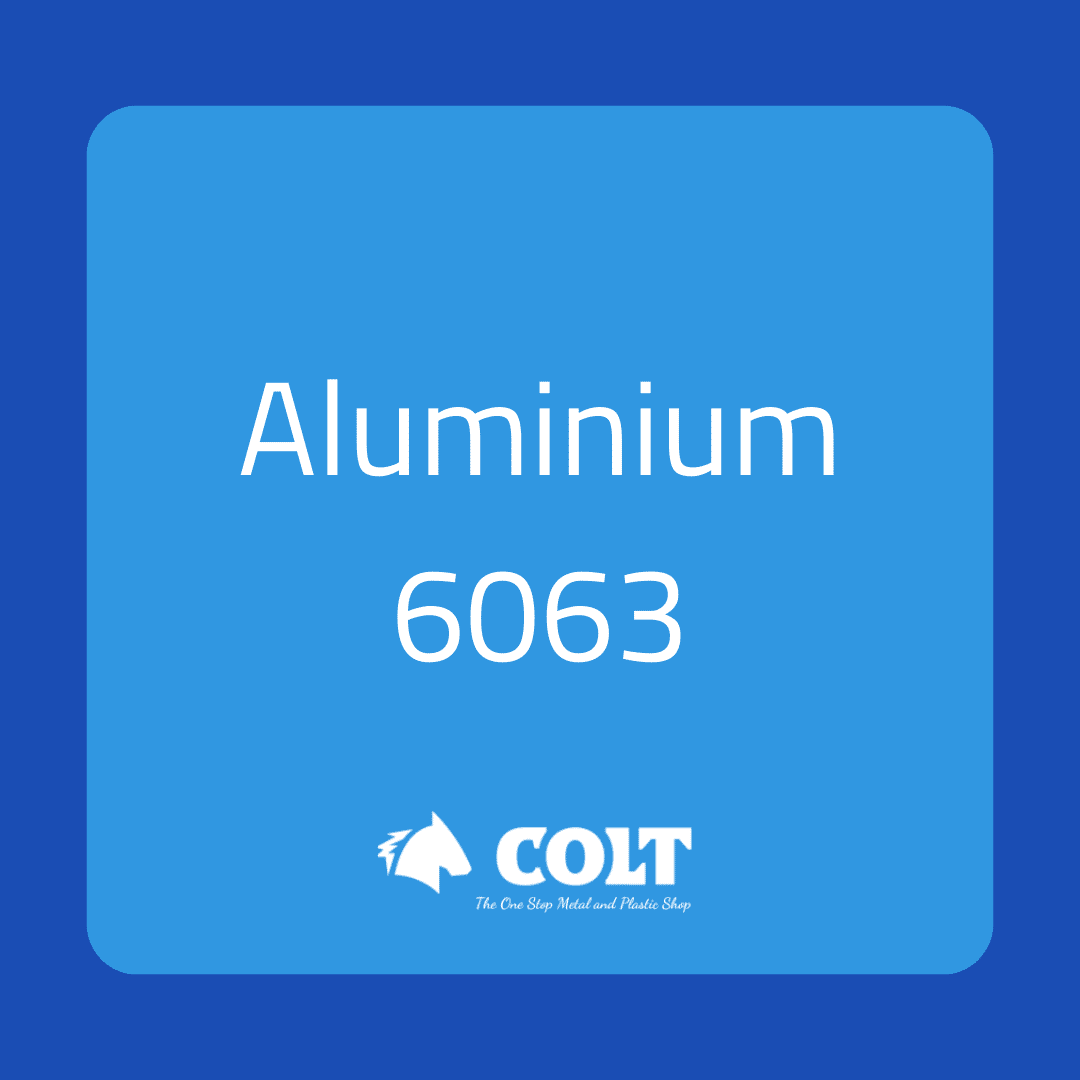 This is a high treatable high strength alloy with an addition of 4-5 % copper. It is available in profile and bar, it offers a high strength vs density and is mostly used in the aerospace and defence industries.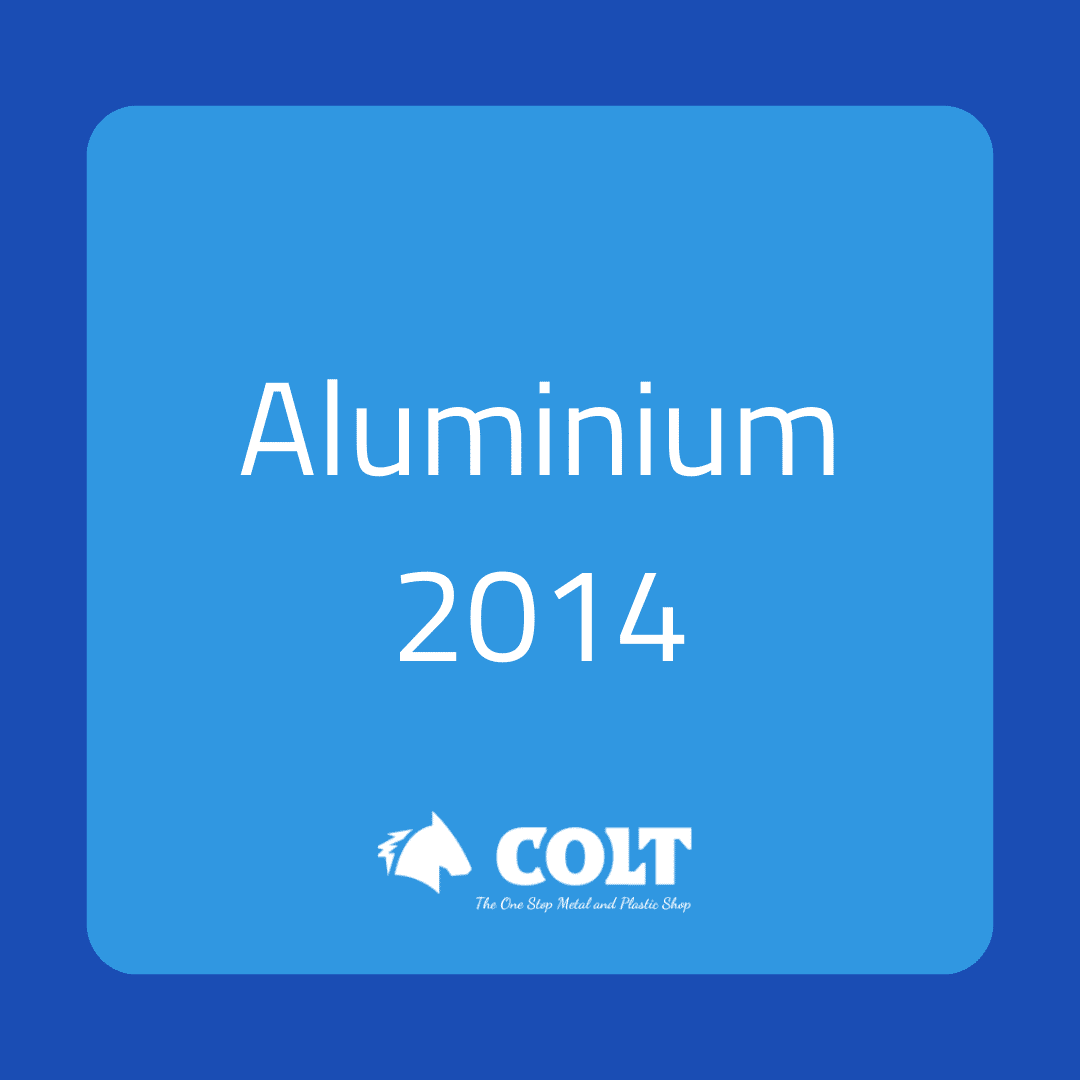 This alloy is known as a free-machining alloy (FMA), this material has excellent machinability and is suitable for use on automatic lathes.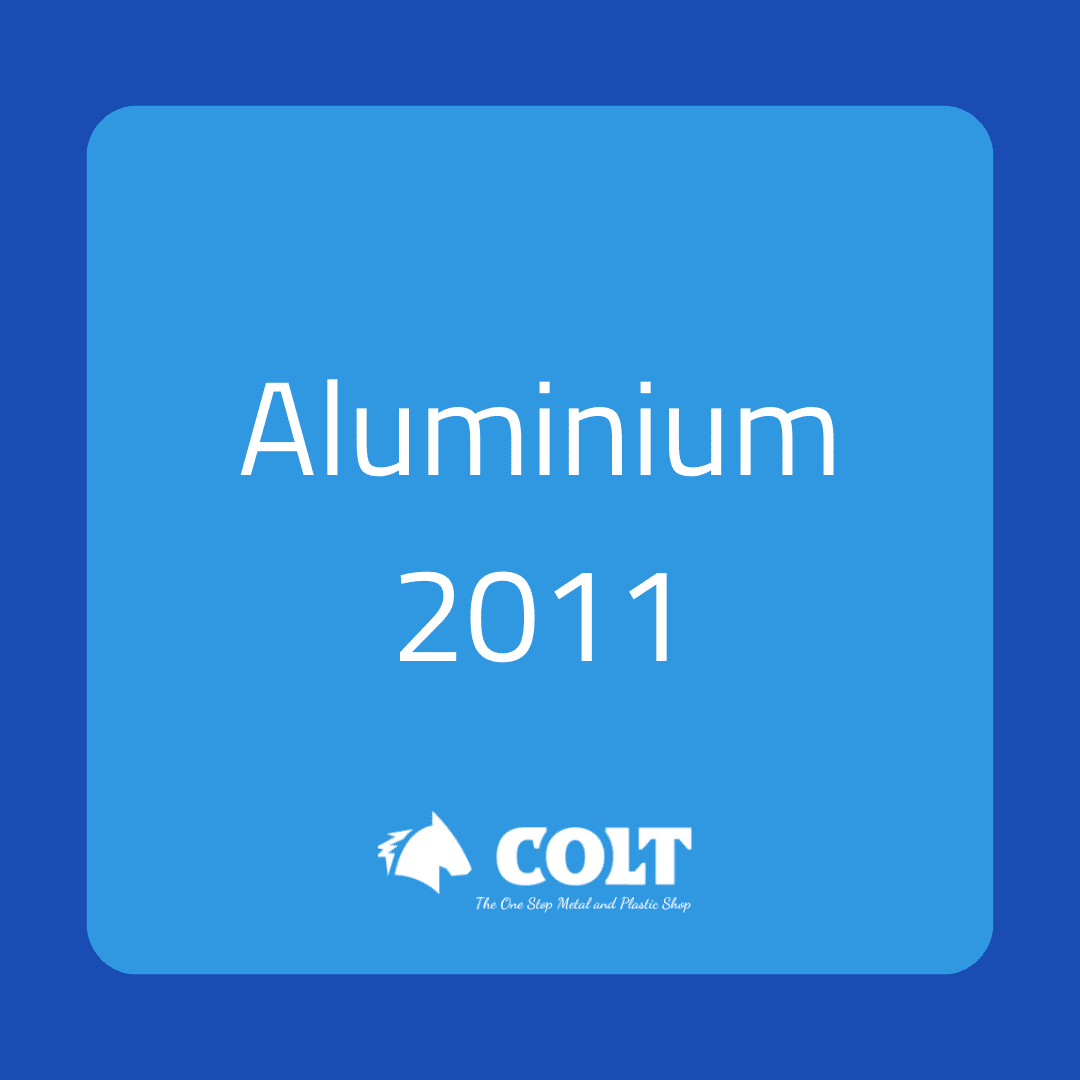 With bespoke cutting services, we are able to provide the right aluminium to your door with the right specifications to meet your needs.
Contact Colt Materials Today
If you are in need of an Aluminium Supplier in or around Birmingham, keep Colt Materials in mind. Our professional and friendly team are proud to offer a quality customer service, getting the job done with full satisfaction.
Complete our contact form below or give us a call on 0121 227 7788.