Colt Materials Ltd - Your Local Supplier
Colt Materials are the supplier of an extensive range of steel, ranging from low carbon grade to high-strength stainless materials. Whether you need steel for construction or aerospace needs, we have the right product for you.
Originally founded in 2014, the business has doubled in size, allowing them to serve not just the Midlands, but the whole of the UK. Supplying a variety of sectors, including aerospace, marine oil and education, Colt Materials are your go-to steel supplier Solihull.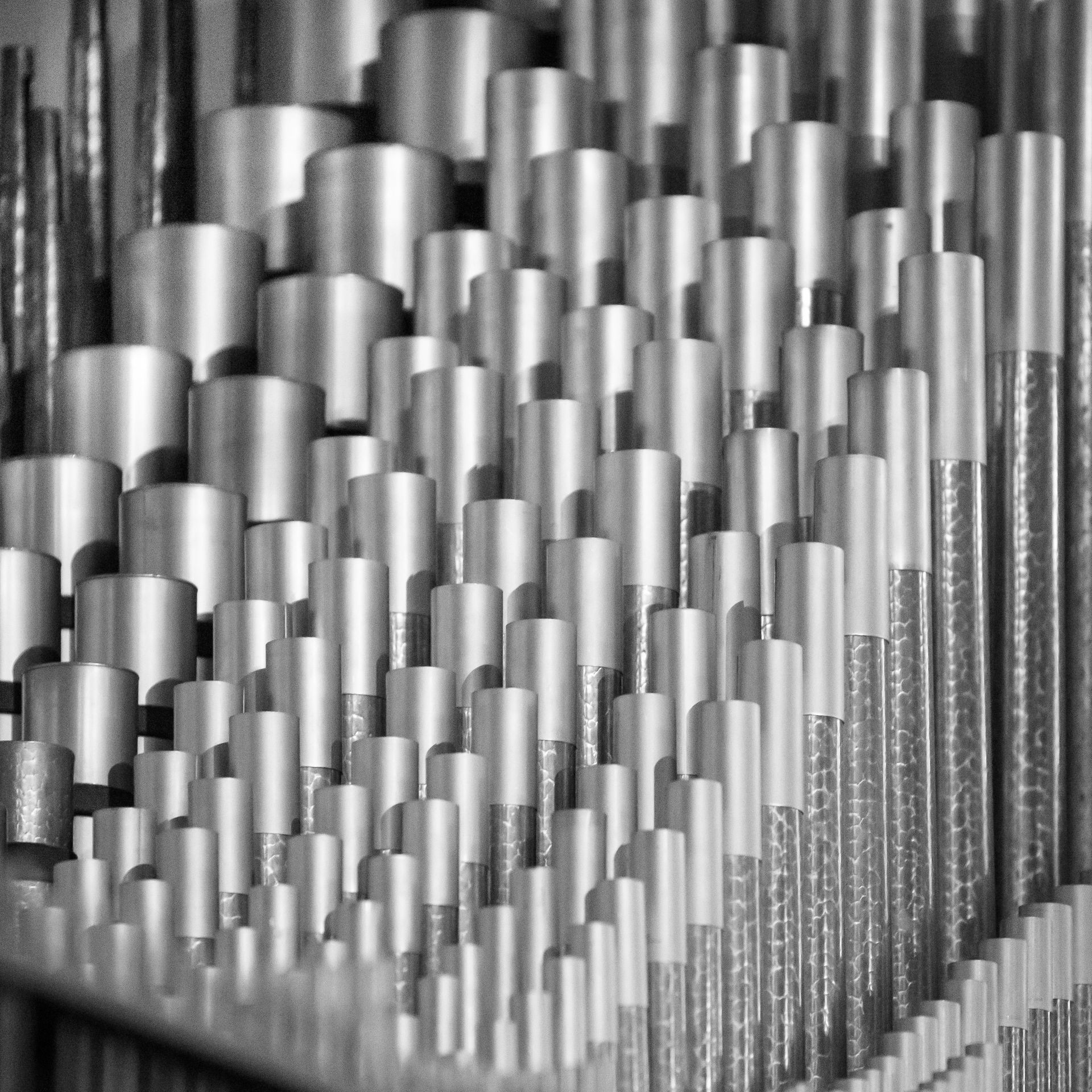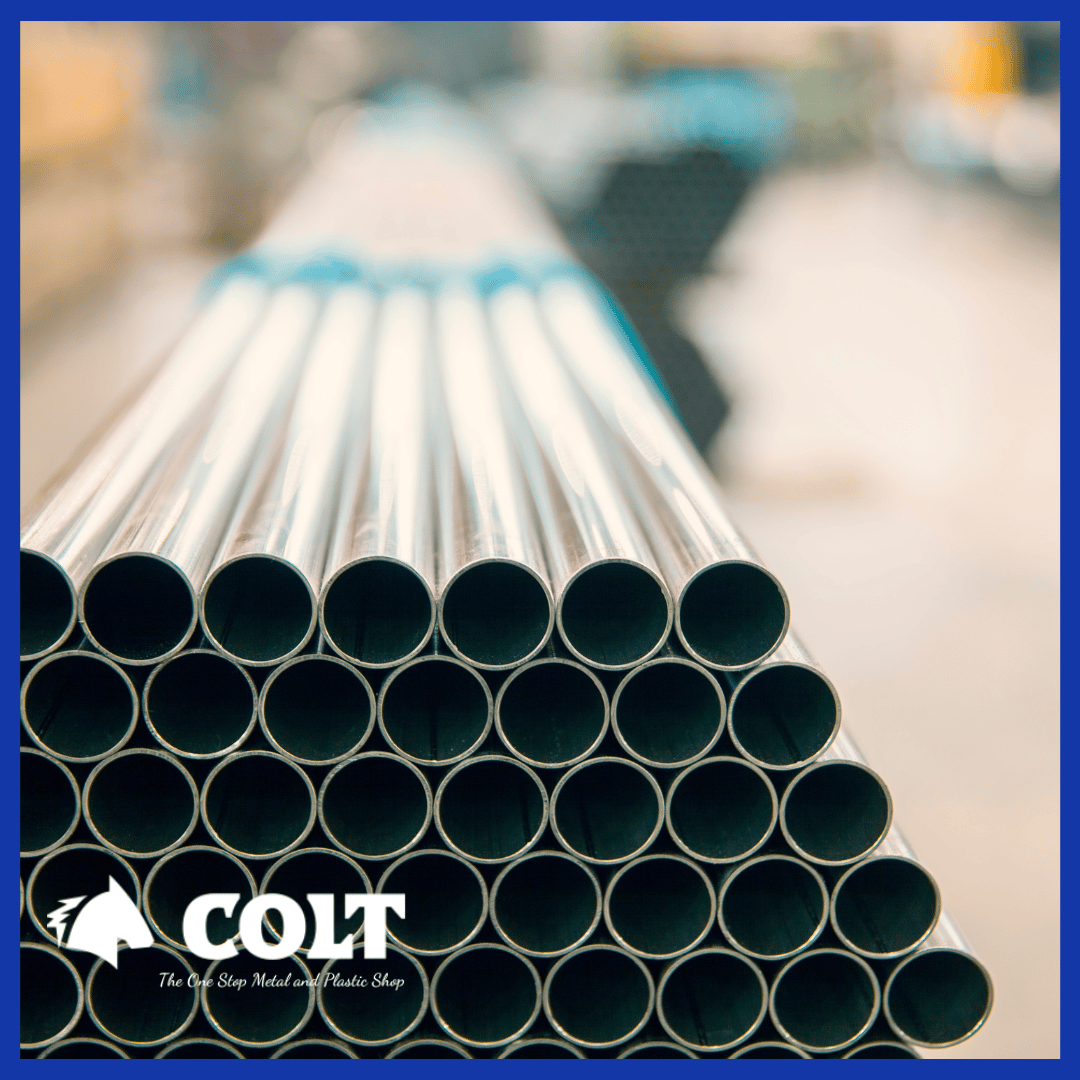 Stainless, Mild or Tool Steel?
Stainless Steel is one of the most popular materials used and is therefore in high demand. This is why Colt Materials offer a range of stainless steel options to ensure we meet everyone's needs. Ranging from 303 to 410 grade stainless steel, we offer a stainless steel that suits various industries and applications.
Alternatively, we offer a range of mild steel in varying grades of steel, including 080A15, EN8 and EN40B. Each mild steel has its own set of properties and characteristics that suit specific requirements. With Colt Materials Solihull, you can find the mild steel for you.
Our Tool Steel range is just as extensive as our Mild and Stainless ranges, ensuring that your tool steel needs can be met with ease and swift delivery.
Stainless Steel is highly resistant to rust and corrosion, making it highly useful across a range of applications in Solihull. Because of it's highly sought after proerties of durability, strength and aesthetics, it is a commonly used materials for kitchenware, jewellery, pharmaceutical industries and more.
Known as a low carbon steel, mild steel products are often used in a variety of applications. Common uses include storage tanks, construction, piping and industrial machinery.
Tool steel is well suited to the manufacture of tools and machinery. Some of its more common uses include cutting tools, such as drills, milling cutters and saws.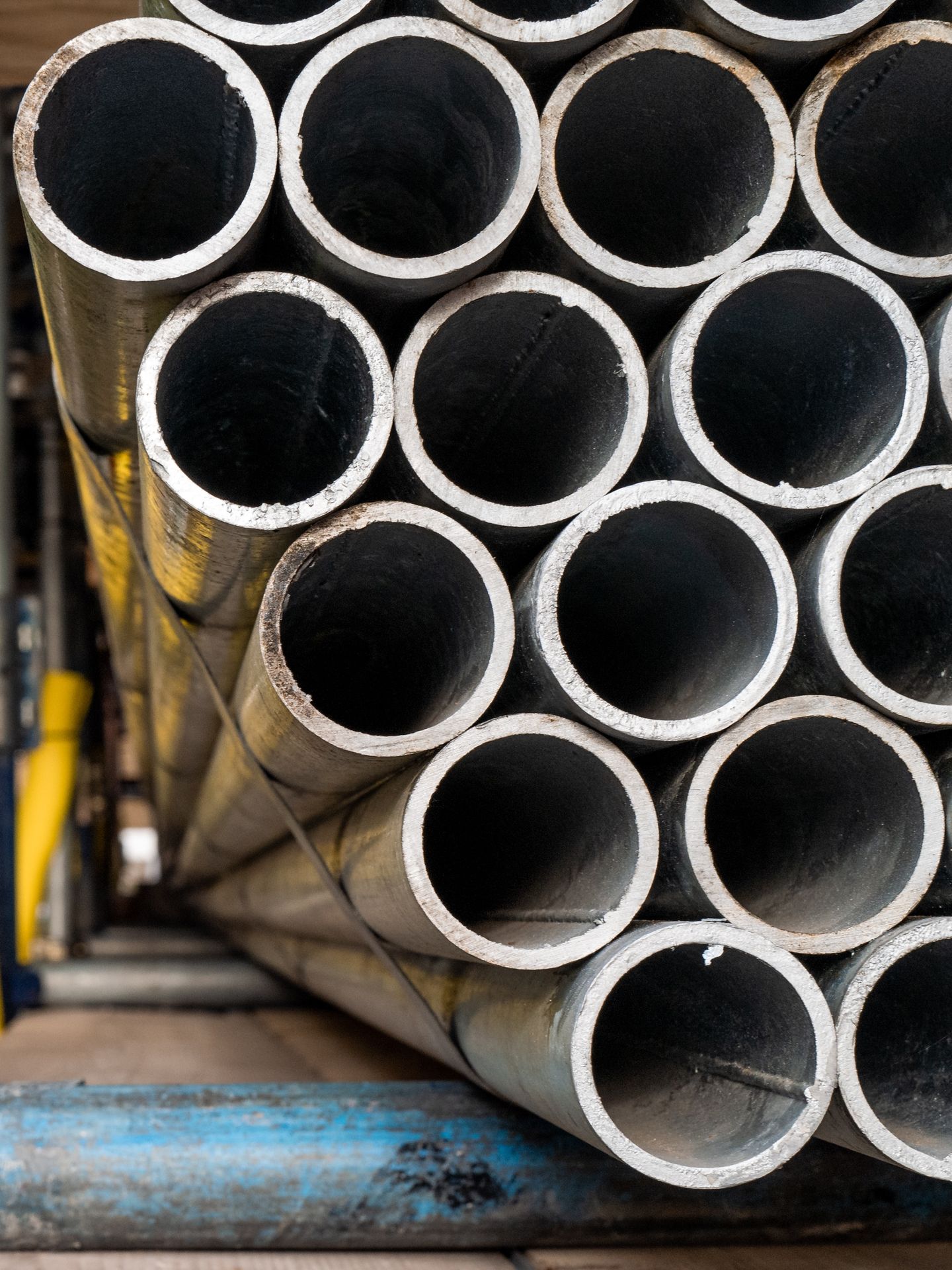 If you are in need of a steel supplier Solihull, why not get in touch with Colt Materials today. You can give our team a call, send us an email or message us on WhatsApp today. Our team are happy to talk through your enquiry and help you place your orders.
Alternatively, complete our contact form online and a member of our team will be in touch with you quickly.