Looking for metal suppliers in Coventry? Colt Material Solutions are a trusted company used by many sole traders, contractors, and large business owners. At Colt, we pride ourselves on providing high-quality metal products for all your needs. Whether you're a construction professional, a manufacturer, or a DIY enthusiast, we have the perfect solution for you.
Supplying Coventry Businesses
Coventry is thriving with many businesses. We are proud to supply businesses in and around the area with many quality metals.  Our ties with our metal stockist suppliers are solid, and we maintain a wide variety of stock that is ready for shipping. This enables us to acquire uncommon commodities rapidly and sell them for a very low price. For many products, we can deliver before 9.30 am the next working day after the purchase is placed, covering the entire Coventry region. From the time you submit your order until the project work begins, you will enjoy ease and convenience with excellent customer service from start to finish.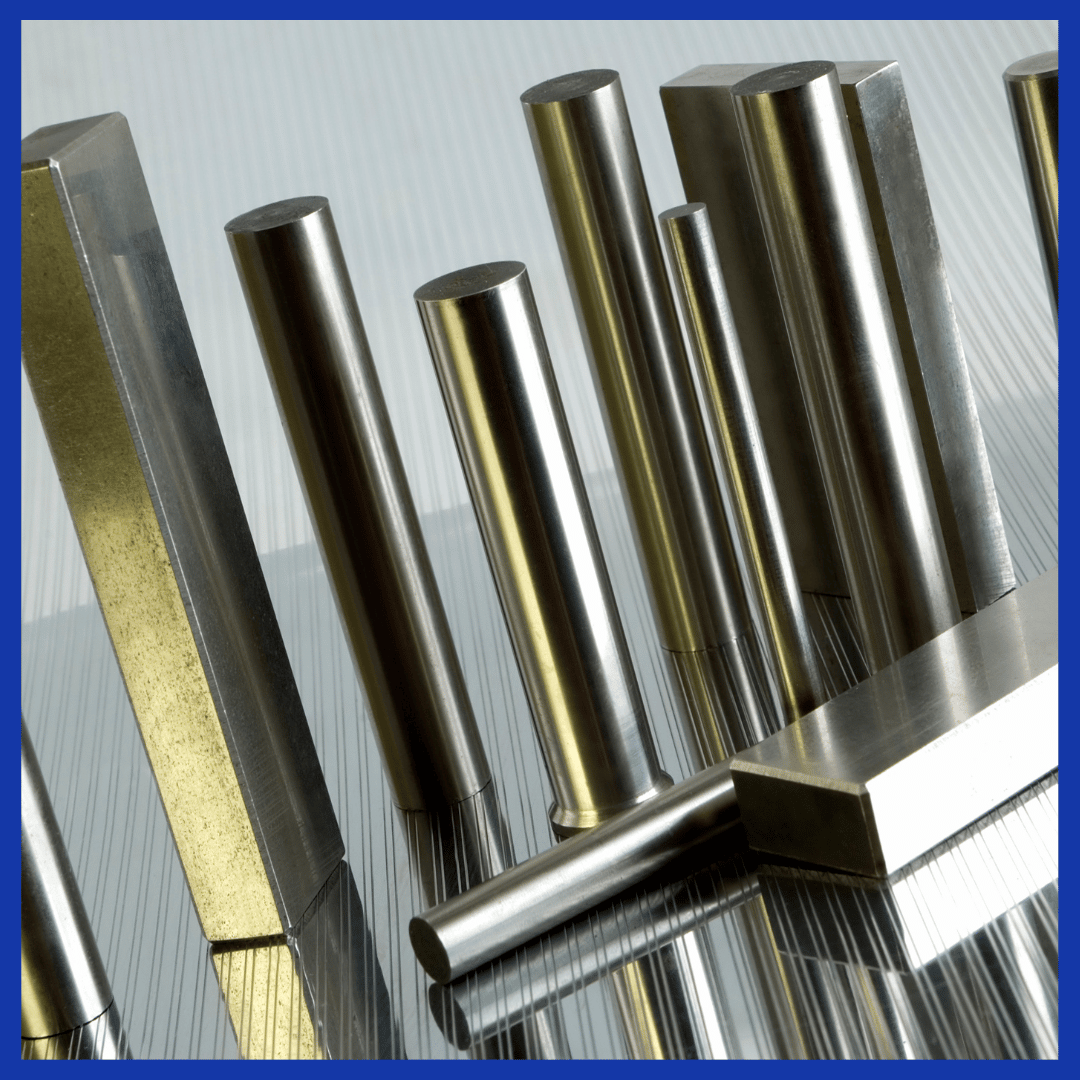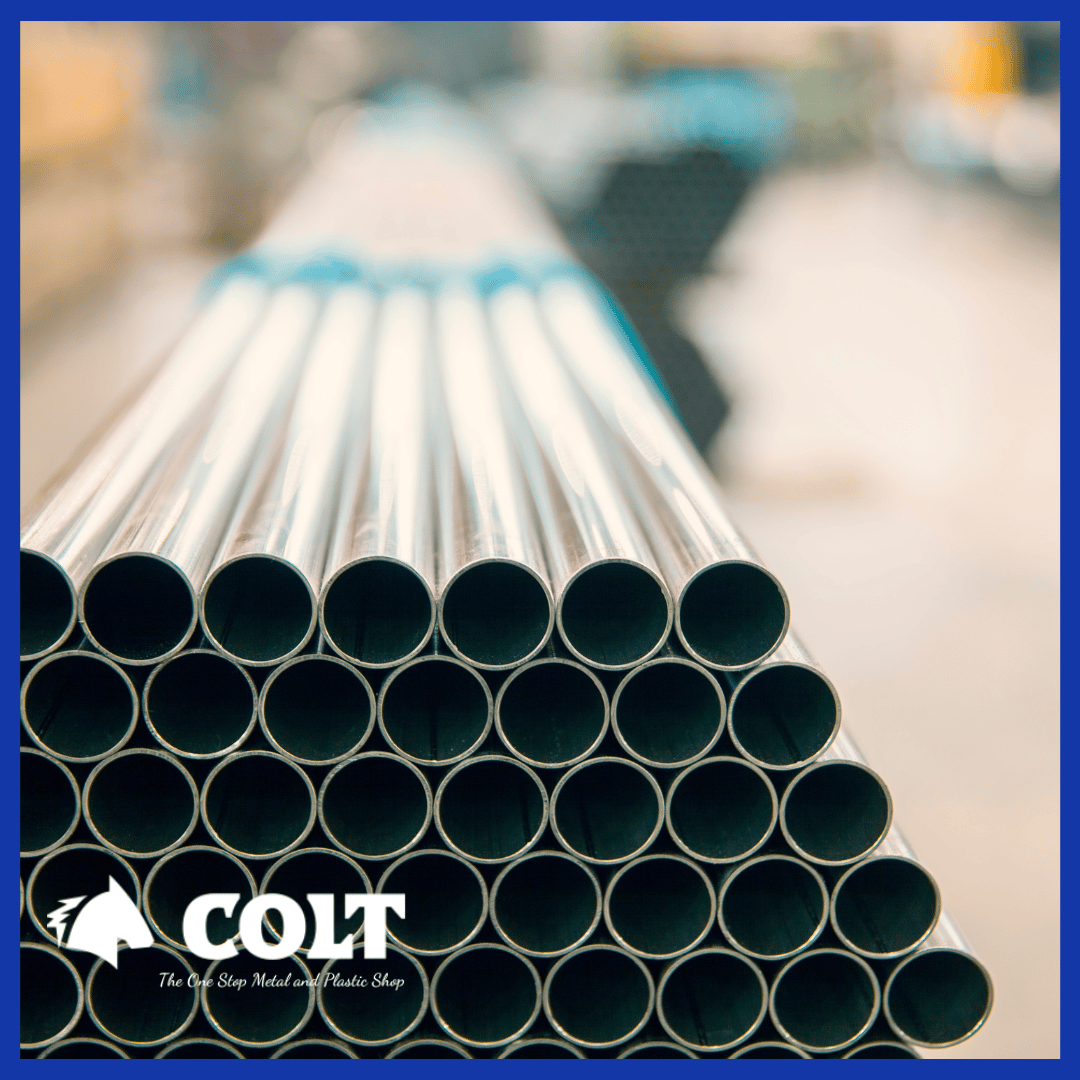 Metal: Aluminium Products
We supply many businesses with the metal, aluminium. It is used widely in many commercial products, including: Transportation, packaging, electrical equipment, consumer products and industrial machinery.
It is also commonly used in other products such as medical equipment, consumer goods, sports equipment and even the aerospace industry due to its good strength-to-weight ratio.
Metal: Mild Steel Products
Also known as low carbon steel. It is a type of steel that has a low carbon content and is typically used in a wide range of applications. Some common uses of mild steel include Industrial machinery, storage tanks, piping and construction.
Metal: Tool Steel Products
Tool steel is a type of steel that is particularly well-suited for use in the manufacture of tools and machinery. Some common uses of tool steel include: Cutting tools such as saws, drills and milling cutters.
Metal: Stainless Products
As it's resistant to rust and corrosion, stainless steel is used in a wide range of applications across Coventry. It's known for its durability, strength, and aesthetic appeal. Some common uses of stainless steel include kitchenware, chemical and pharmaceutical industries, jewellery and watches, food and beverage industry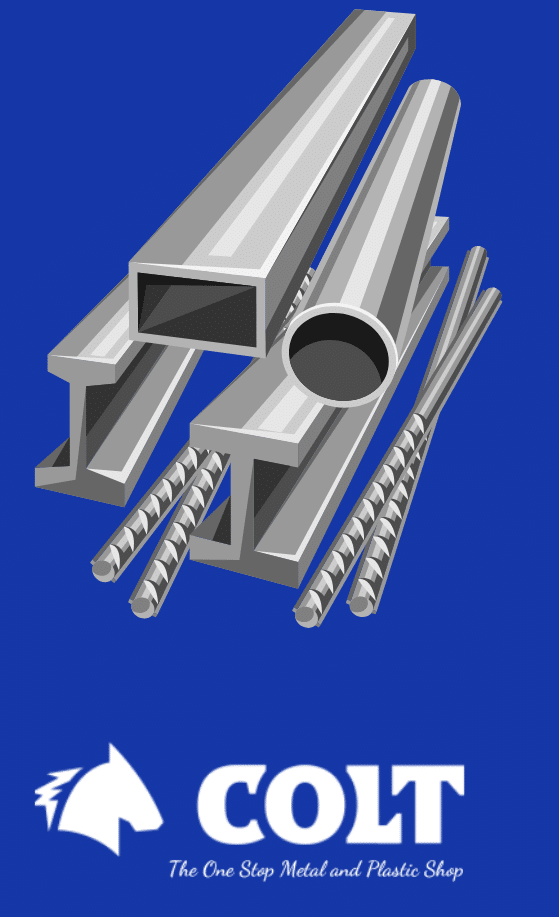 If you are looking for metal suppliers In Coventry, look no further than Colt Material Solutions. Head over to our one-stop shop to purchase your metals OR contact us today should you have any questions.