Aluminium Suppliers Dudley
Supplying Aluminium to Dudley, Birmingham
You've come to the right place if you're looking for high-quality Aluminium suppliers in Dudley. Colt Materials are the area's top supplier of aluminium products, providing a variety of sheets, plates, bars, tubes, and more. Our products are ideal for a range of uses, including maritime, automotive, aerospace, and construction. What's more, we offer a bespoke free cutting service across orders.
Colt Materials is aware of the importance of quality in aluminium products. Because of this, we put a lot of effort into producing and selling goods that are of the best calibre and durability for our clients. The best part is that our aluminium goods are guaranteed to survive and can withstand even the harshest situations and climates.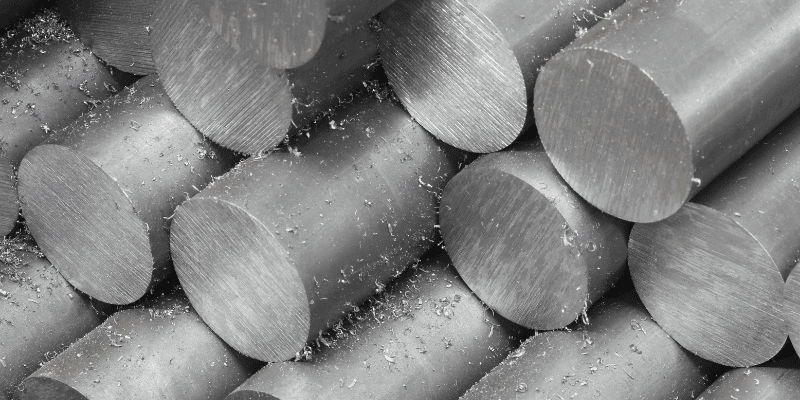 Exceptional Customer Service
Together with our premium products, we also provide top-notch customer support. Our team of skilled experts is committed to giving you the help and support you require in order to locate the ideal Aluminium items for your project. We're always available to help, whether you need assistance selecting the ideal product or have queries regarding our services.
Dudley is historically known as an industrial town in the West Midlands region of England, with a strong history in manufacturing, particularly in the iron and steel industries. With Colt Materials being based a short drive from the heart of Dudley, we are proud to supply bulk quantities of aluminium for Dudley.
Metal Suppliers Coventry | Telford | Solihull | Birmingham | Leeds | Manchester | West Midlands | Liverpool | London
We provide a wide range of aluminium grades, including aluminium box section, aluminium angle, Flat Bar, Plate, Round Bar, and more. Our wide range of aluminium products comes with a free bespoke cutting service. In and around Dudley, we offer fantastic customer service and trustworthy delivery times. When it comes to your precise dimensions, Colt Materials will meet your requirements and expectations.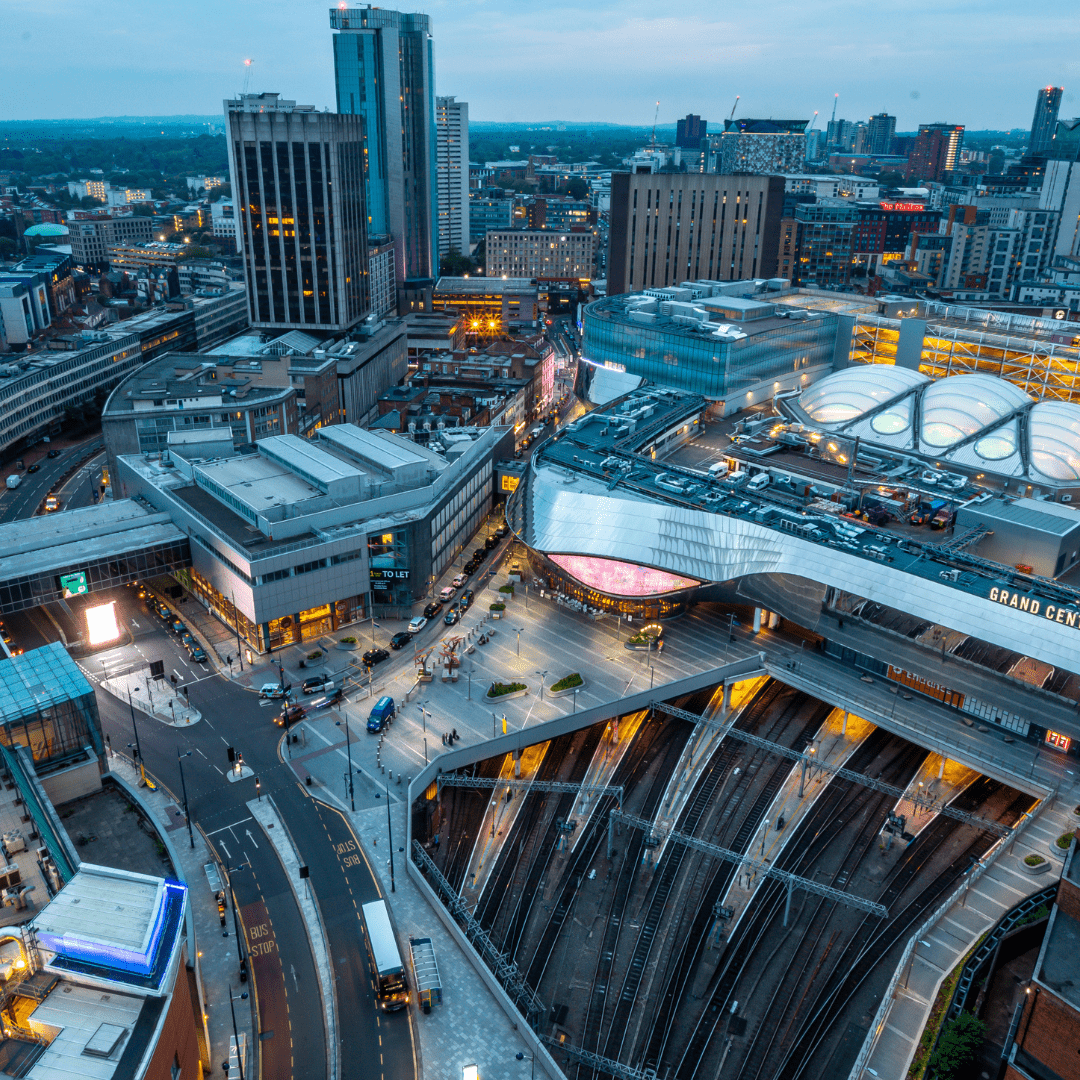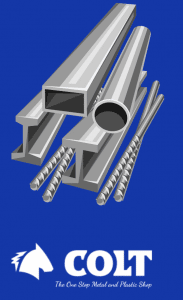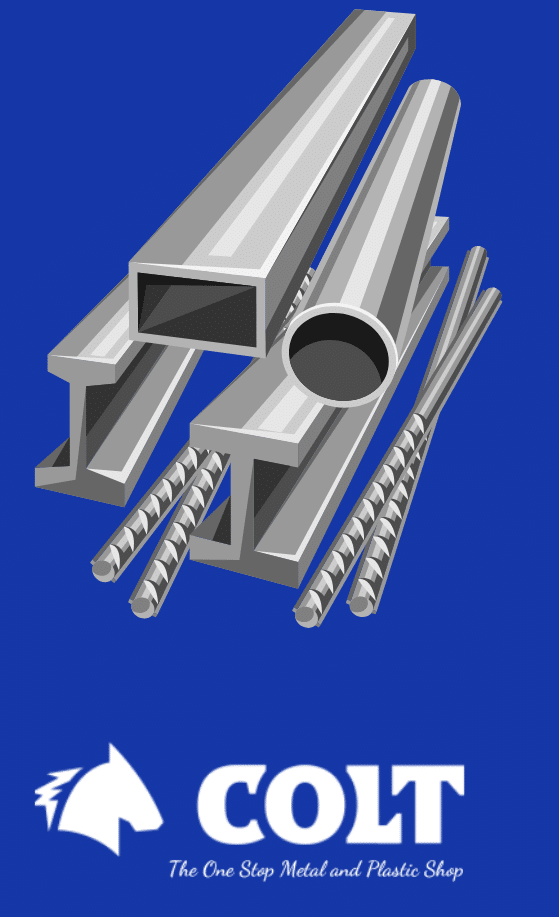 Go no further than our aluminium suppliers at Colt Materials if you're searching for top quality aluminium products and customer support in Dudley. To place an order or for more information about our goods and services, get in touch with us right away. We are eager to collaborate with you!