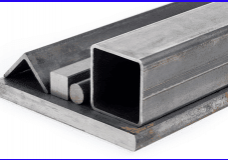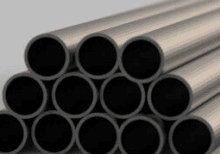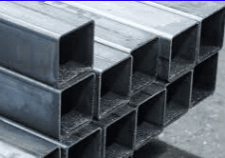 The One Stop Metal and Plastic Shop
Your Trusted Mild Steel Suppliers
You can rely on us to provide you with quality materials for whatever your projects need. Our mild steel is used in construction, manufacturing, engineering and many other industries as it is an ideal metal, with many qualities. Our team has years of experience and expertise in the metal industry, developing strong and adaptable products so that you can design and develop your projects. Look no further than Colt Materials for your mild steel suppliers!
Our fleet of vehicles transports our goods across the UK to supply you with our mild steel. We value our customer service and put your requirements first. Get in contact with us for advice on the best products for you and your projects.
Our mild steel caters to diverse needs; from flat bars, round bars, sheets and plates. Our products are durable, and they all undergo quality checks to ensure they meet industry standards. No matter the scale of your projects, our mild steel can work for you and our experienced team can steer you in the right direction. We are local mild steel suppliers, so get in touch with us via phone or our contact form for local services.
West Midlands Mild Steel Suppliers
As West Midlands-based mild steel suppliers, we are central to many businesses that rely on steel products and we can deliver our products promptly and in good condition. We also deliver further out as we are one of the leading steel manufacturers in the UK. So, turn to Colt Materials for your mild steel suppliers and cut and deliver you the mild steel you require.