The One Stop Metal and Plastic Shop
Colt Material Solutions Ltd supplies and distributes an extensive range of aluminium plate, Round Bar and extrusions. We also stock Stainless Steel, Cast Iron, Brass, copper, Bronze, and Engineering Plastics. We have supplied all industries including Defence, Education, Marine, Oil and Gas and Aerospace to name a few.
The Company was founded in July 2014 by Graham Barton who due to previous success in the material supplier chain supplying local companies decided it was time to do it again. Since then Lloyd Webber and Alex Parsons decided to take over the business and allow Graham to enjoy a hard-earned retirement, we now service the entire UK.
We started in Halesowen and remain there but have since doubled the size of the business with customers nationwide, due to this we have developed a close relationship with trusted couriers with years of experience in getting material from us to your door. Alongside that, we have a fleet of 3 vehicles delivering all over the U.K to keep up with the ever-growing customer base we have.
We have a very professional and loyal team who take pride in customer satisfaction and getting the job done to client expectations.
The company's mission is to listen to the customer's needs and adapt when needed, to provide the services in which our customers have come to expect and depend on with Colt Material Solutions Ltd.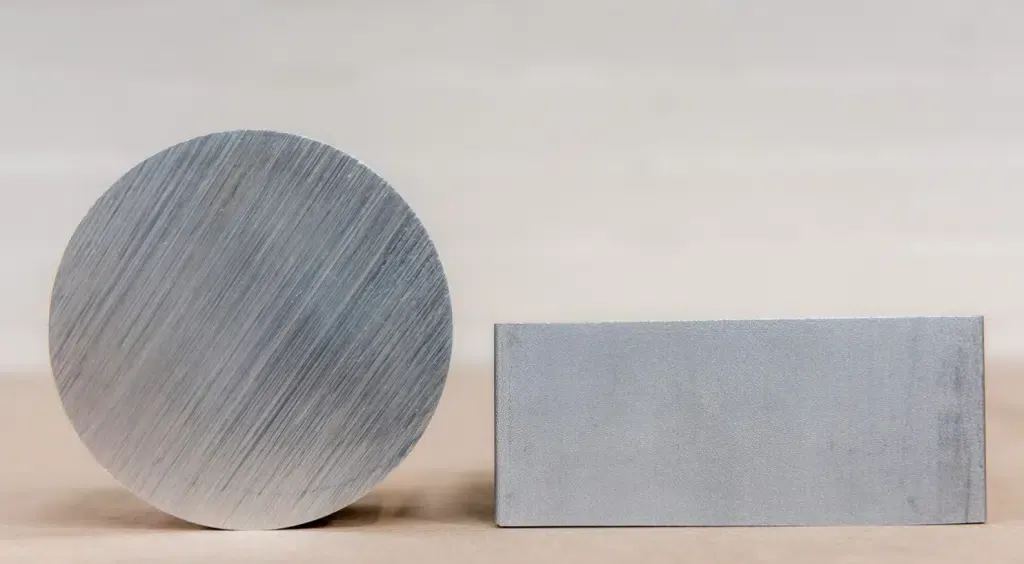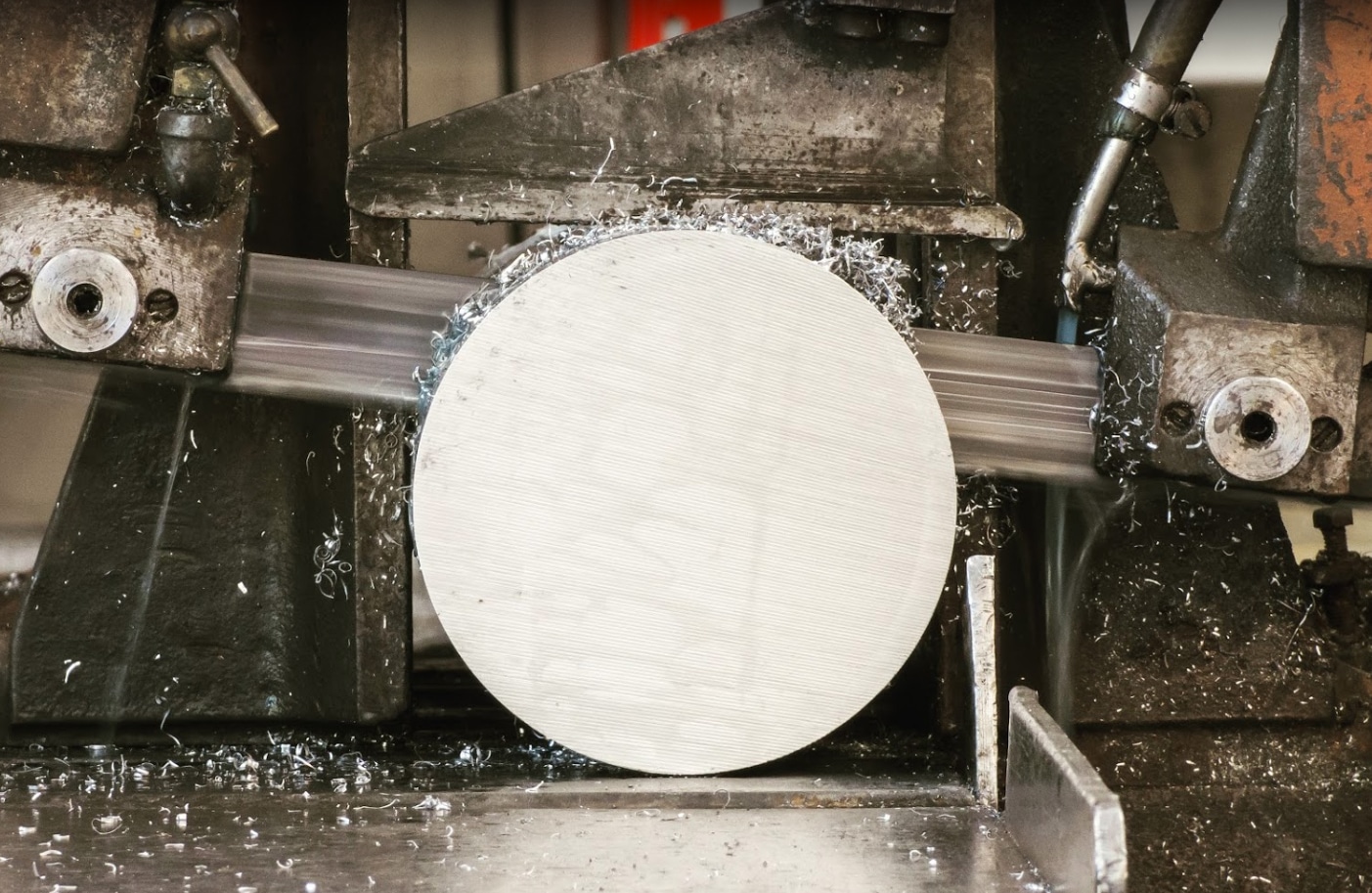 With nearly 16 years in the industry, Alex decided it was time to join forces with Lloyd and create Colt Materials. With experience in marketing and branding, he set out to increase the customer base and build a reputation for Colt Materials. He is proud of the company's growth and dedication to providing industries with quality materials and excellent services.
With over 16 years in the industry, Lloyd joined the company, starting on the shop floor. With the experience he gained in operations, he moved into sales and managing accounts. He now takes care of the contract work, ensuring everyone receives expert advice and they get everything they need out of our products. Lloyd is a real asset to our company and we've seen Colt Materials grow with the work he puts in!
The friendly face that you see when your order arrives. Alan gets the job done and he's always happy to go out of his way if it means the customer gets their delivery on time. He has helped the company double in size and his precision and dedication are valuable to Colt Materials.