Your Local Telford Steel Suppliers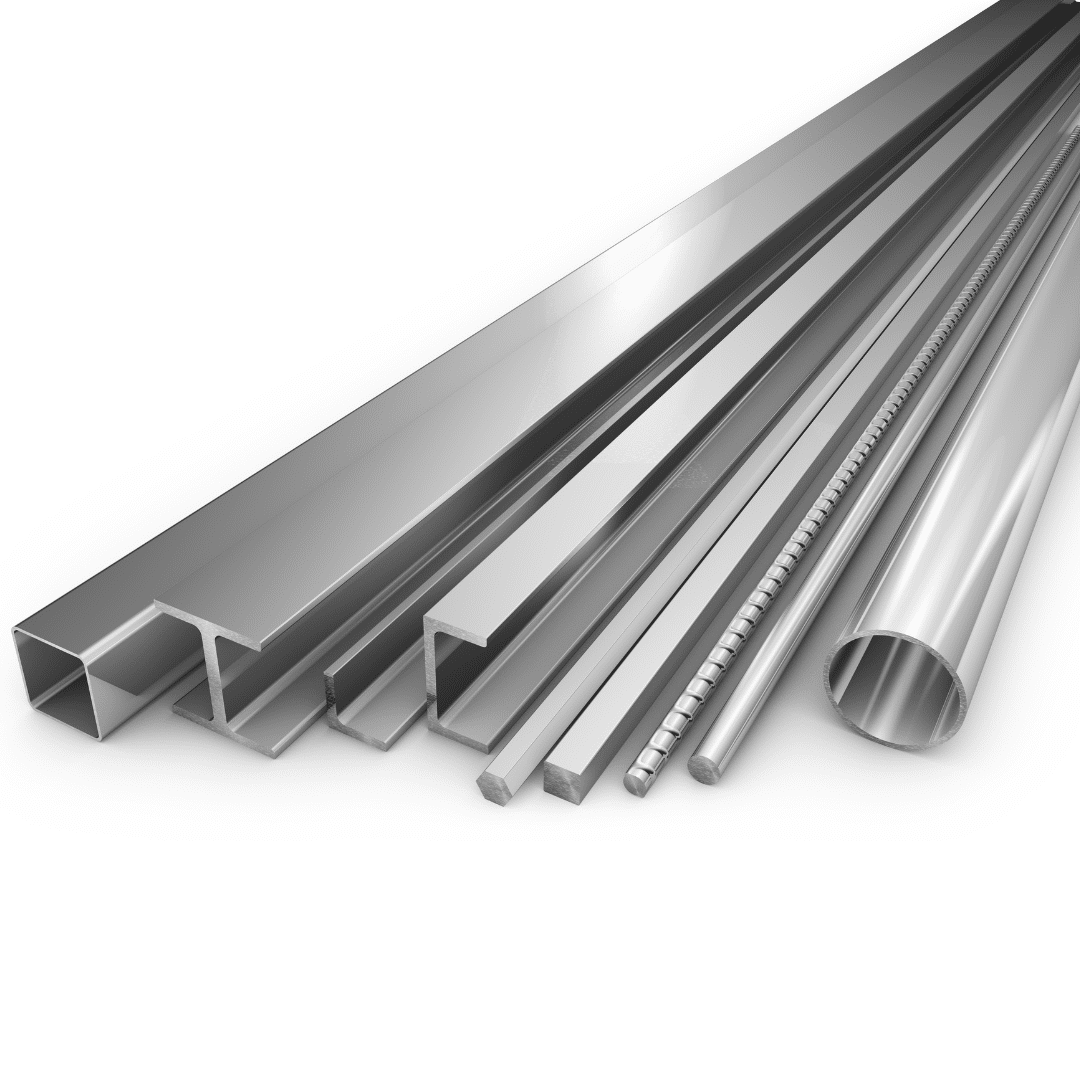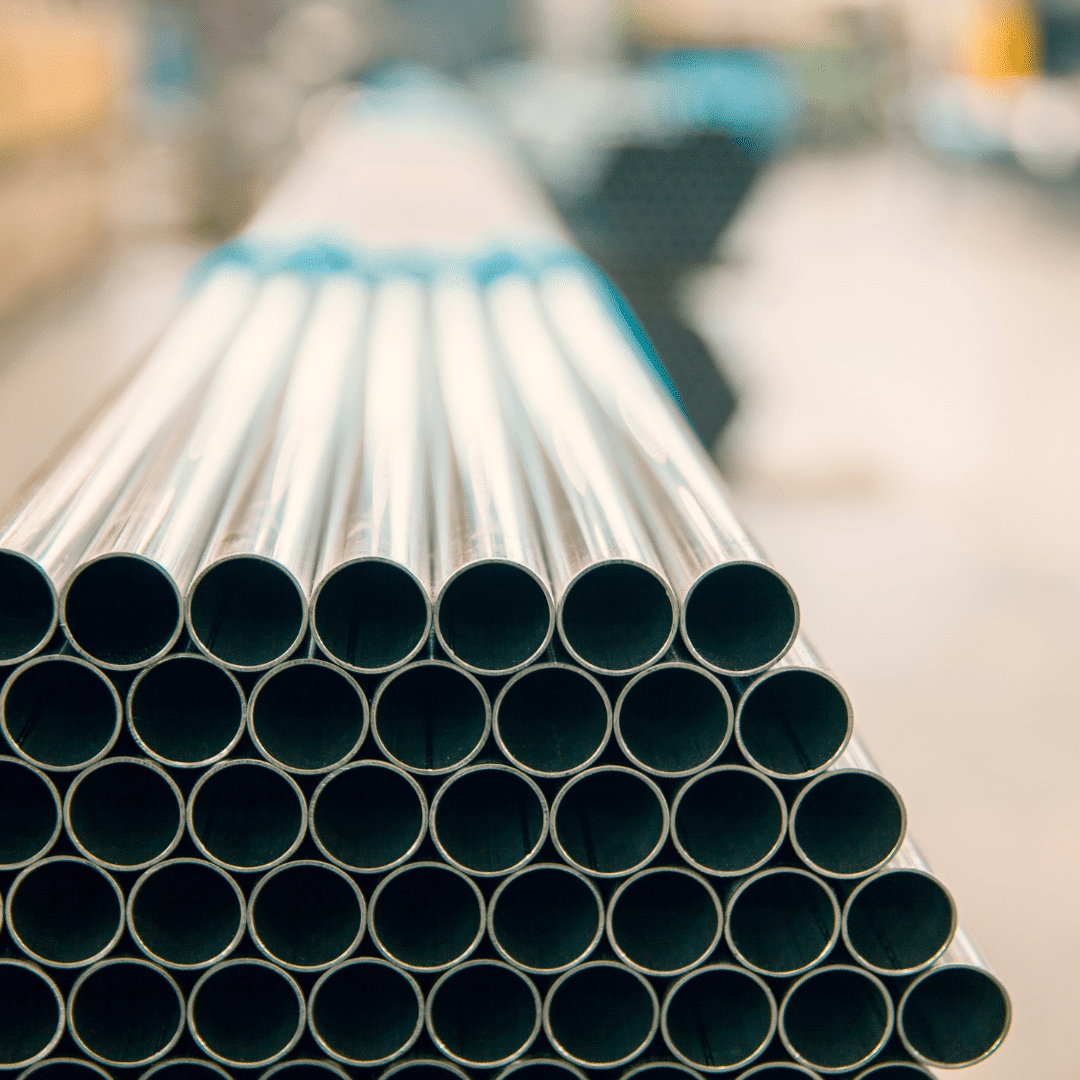 Colt Materials, which was initially established in 2014, has grown by double, enabling us to provide services not only to the Midlands but to the entire UK. Colt Materials is your go-to steel supplier in Telford, supplying a range of industries such as aerospace, marine oil, and education.
Mild, Tool, or Stainless Steel?
One of the most widely used commodities, stainless steel is in high demand. In order to satisfy everyone's needs, Colt Materials provides a variety of stainless steel alternatives. We provide stainless steel that is suitable for a variety of industries and applications, ranging from 303 to 410 grade.
As an alternative, we provide a variety of mild steel in different steel grades, such as 080A15, EN8, and EN40B. Each type of mild steel has a unique set of qualities and traits that are suited to a particular use. You can find the mild steel you need at Colt Materials Telford.
Your needs for tool steel may be easily satisfied with easy and quick delivery thanks to our tool steel selection being just as comprehensive as our Mild and Stainless offerings in Telford.
Due to its high level of rust and corrosion resistance, stainless steel is extremely beneficial for a variety of applications in Telford. It is a frequently used material for cookware, jewellery, the pharmaceutical industry, and other fields due to its highly desired qualities of strength, durability, and beauty.
Products made of mild steel, also known as low carbon steel, are frequently utilised in a range of applications. Storage tanks, buildings, piping, and industrial equipment are a few common uses.
Making tools and machines is a good use for tool steel. Cutting instruments, such as drills, milling cutters, and saws, are some of its most popular uses.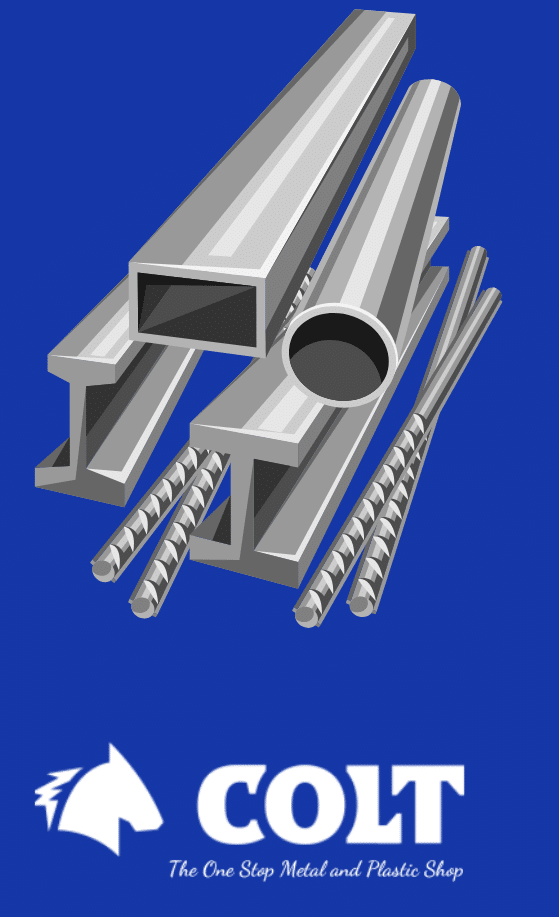 Why not contact Colt Materials right away if you require a steel supplier in Telford? You can contact our team by phone, email, or WhatsApp. Our staff are happy to answer your questions and assist you in placing your orders.