Aluminium Suppliers Near Me
Colt Materials for Aluminium Supplys
Are you searching for aluminium suppliers near me? look no further than Colt Materials.
We stock an extensive range of aluminium, including aluminium plates, bars, and extrusions.
Colt Materials was originally founded in July 2014, we now supply aluminium to companies all over the UK. Based in Halesowen, West Midlands, we take pride in the fact we have developed close relationships with trusted couriers that guarantee to get the aluminium you need delivering directly to your door as and when you need it. We also have our own fleet of three vehicles that deliver nationwide keeping up with the ever-growing valued customer base that we have.
If you are searching for aluminium suppliers near me, Colt Materials will ensure that we get the job done and go over and above to exceed our clients' expectations. Our mission is to listen to what our customers need, adapt when it is needed and provide a service that our customers have come to expect and depend on with Colt Material Solutions Ltd.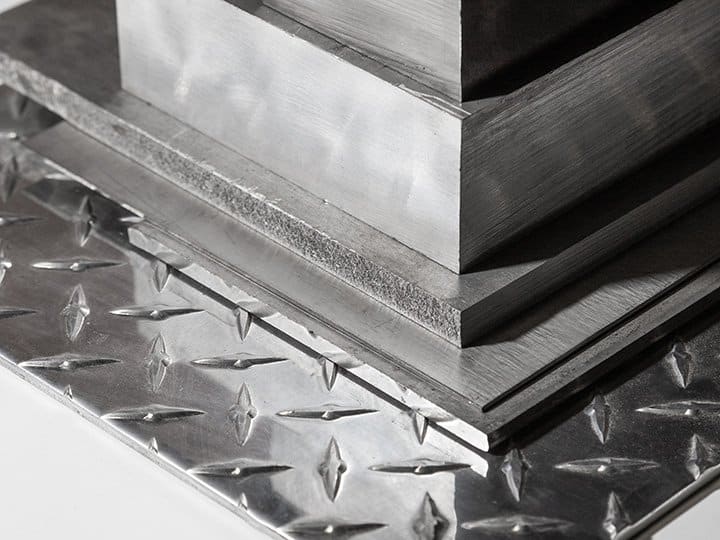 Aluminium Grades Available
We offer various grades of aluminium that can be cut to the size you need to meet your requirements, these include:
This is a medium-strength alloy, it has particularly good corrosion resistance. Aluminium 6082 offers the highest strength of the whole 6000 series; it is regarded as a material for structural type applications. Aluminium 6082 is available in bar, plate, tube, and sheet.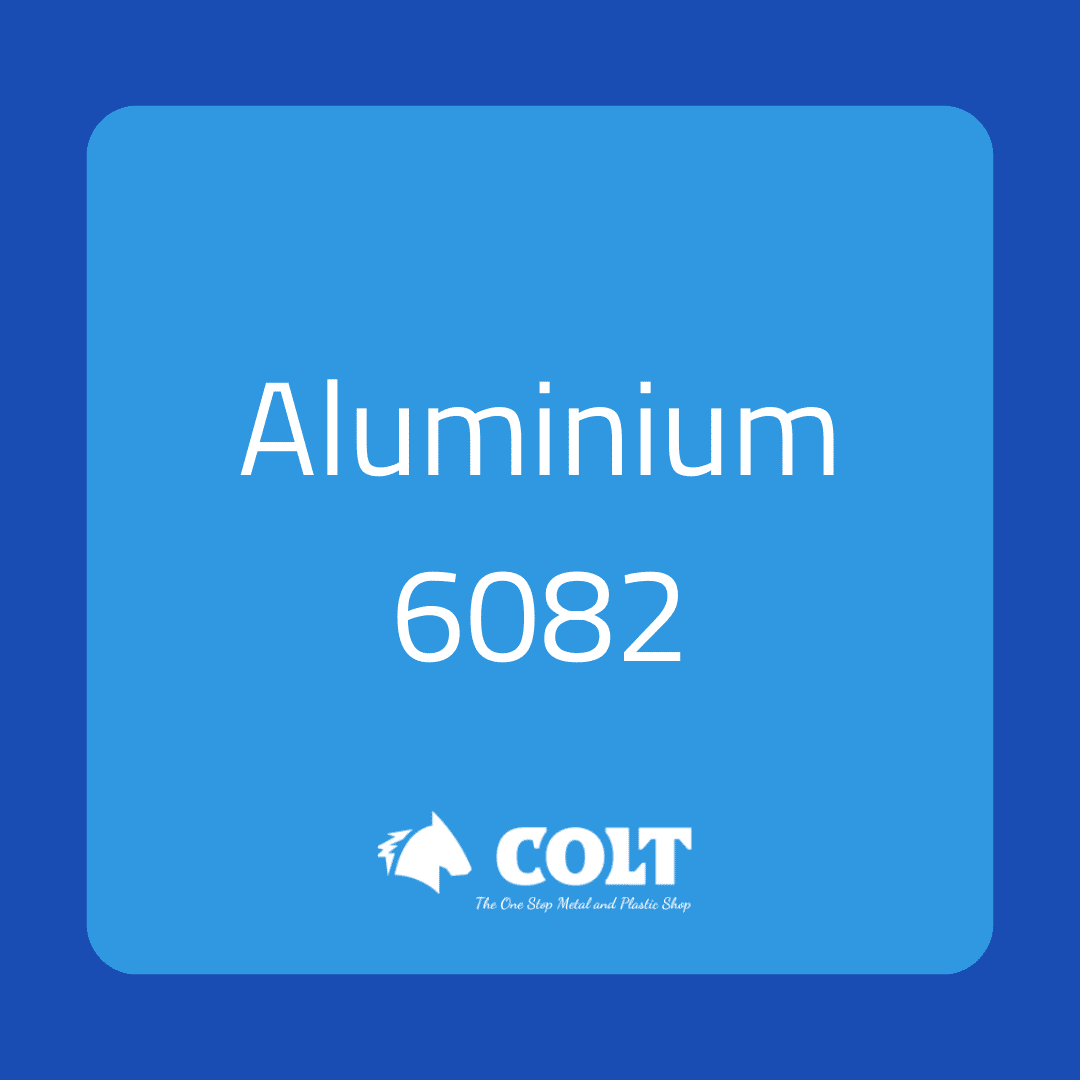 This is a non-heat treatable alloy, it has additions of magnesium, chromium and manganese that contribute the exceptional performance in extreme environments. It has a high resistance to corrosion by chemicals and seawater.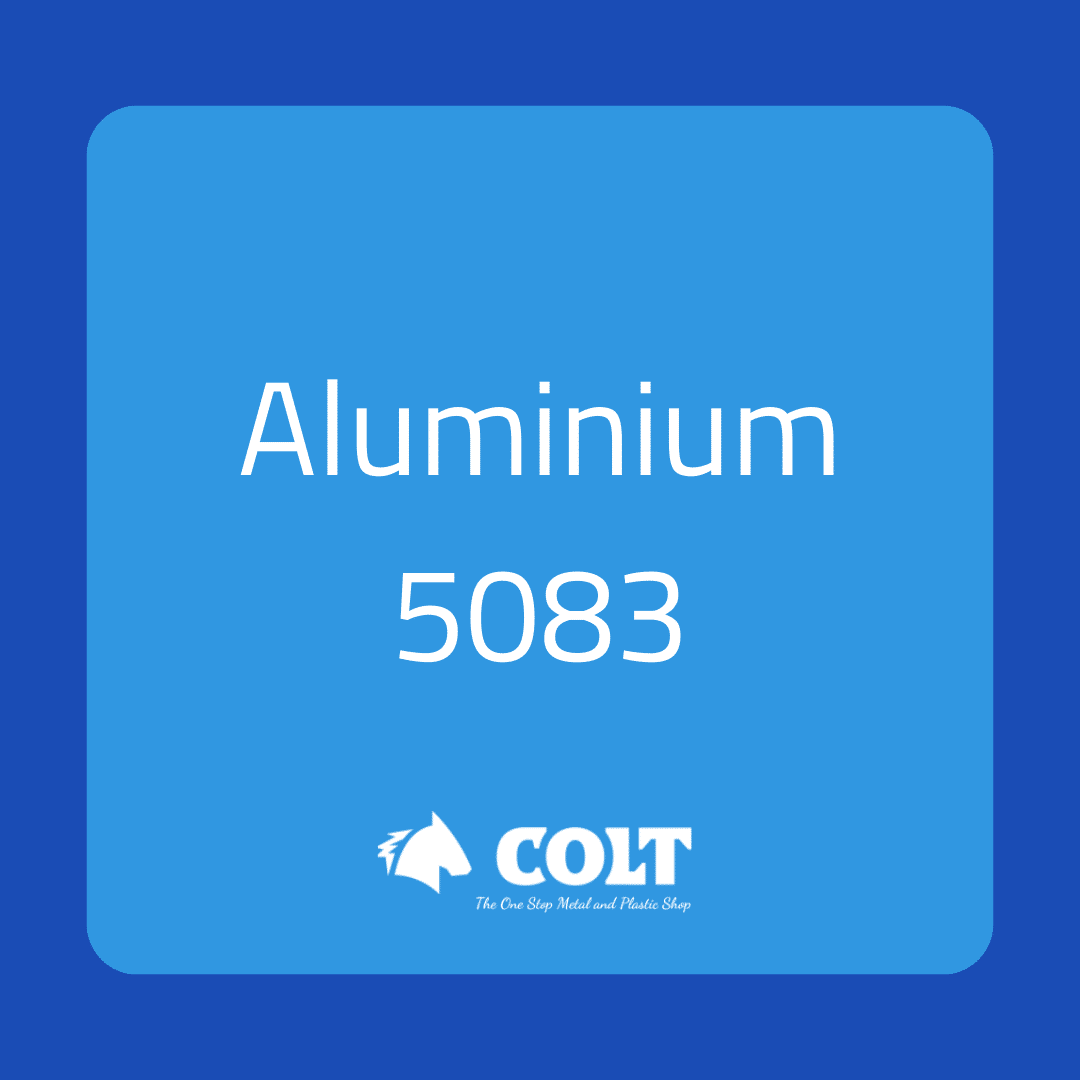 This is a medium strength alloy with additions of silicon and magnesium. Mostly used as an architectural alloy, it has good formability and lends itself to intricate sections and extrusions. Typically produced with a good surface finish.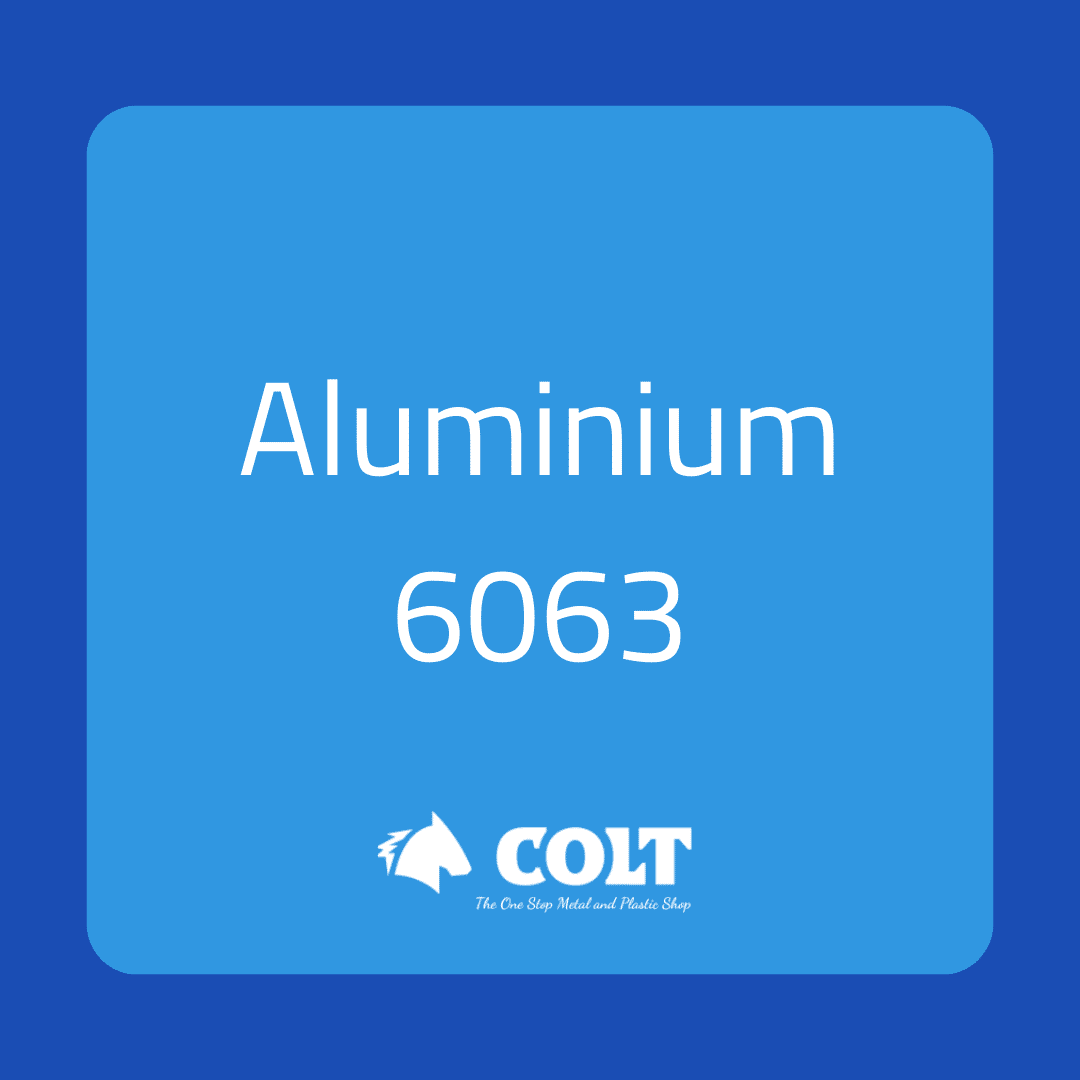 This is a high treatable high strength alloy with an addition of 4-5 % copper. It is available in profile and bar, it offers a high strength vs density and is mostly used in the aerospace and defence industries.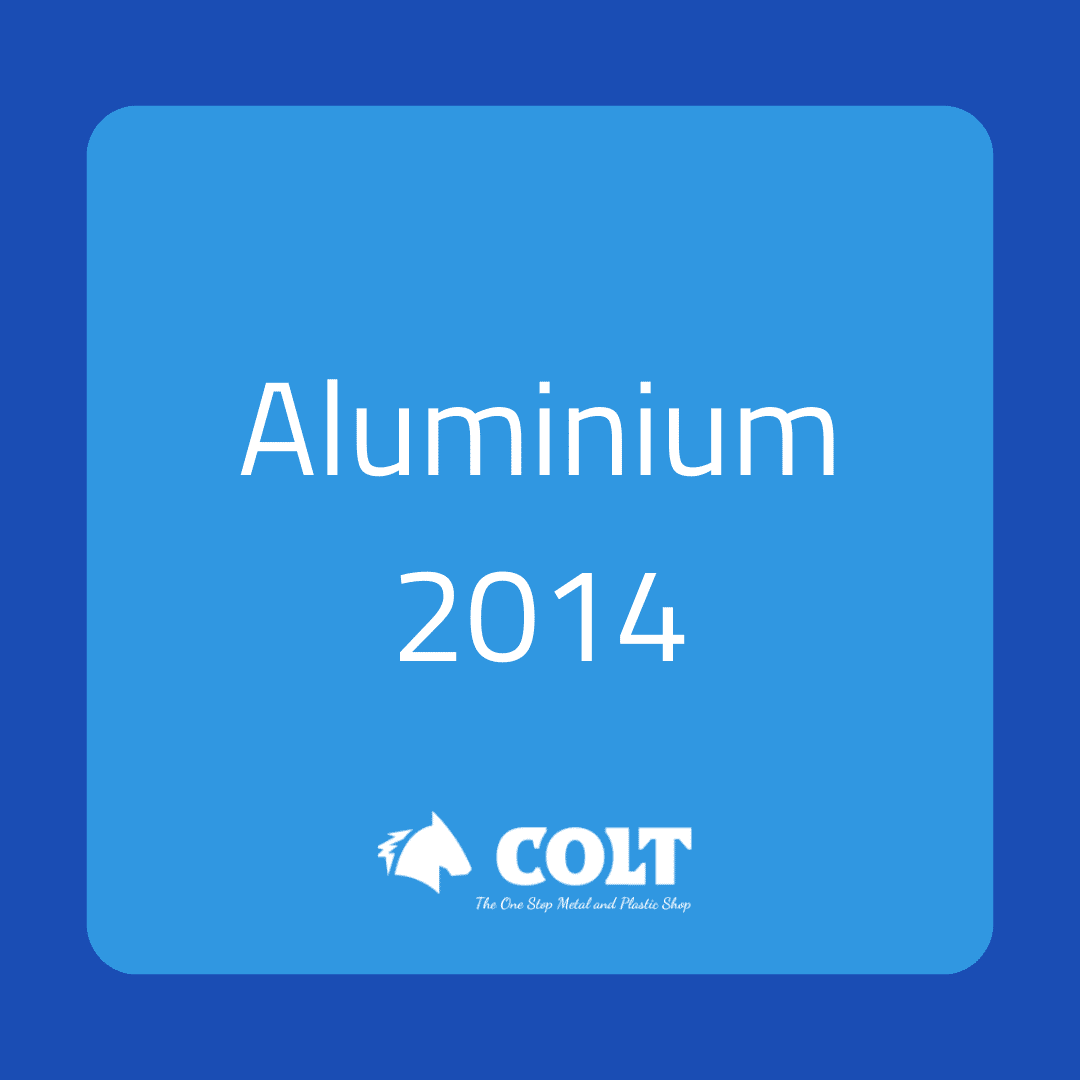 This alloy is known as a free-machining alloy (FMA), this material has excellent machinability and is suitable for use on automatic lathes.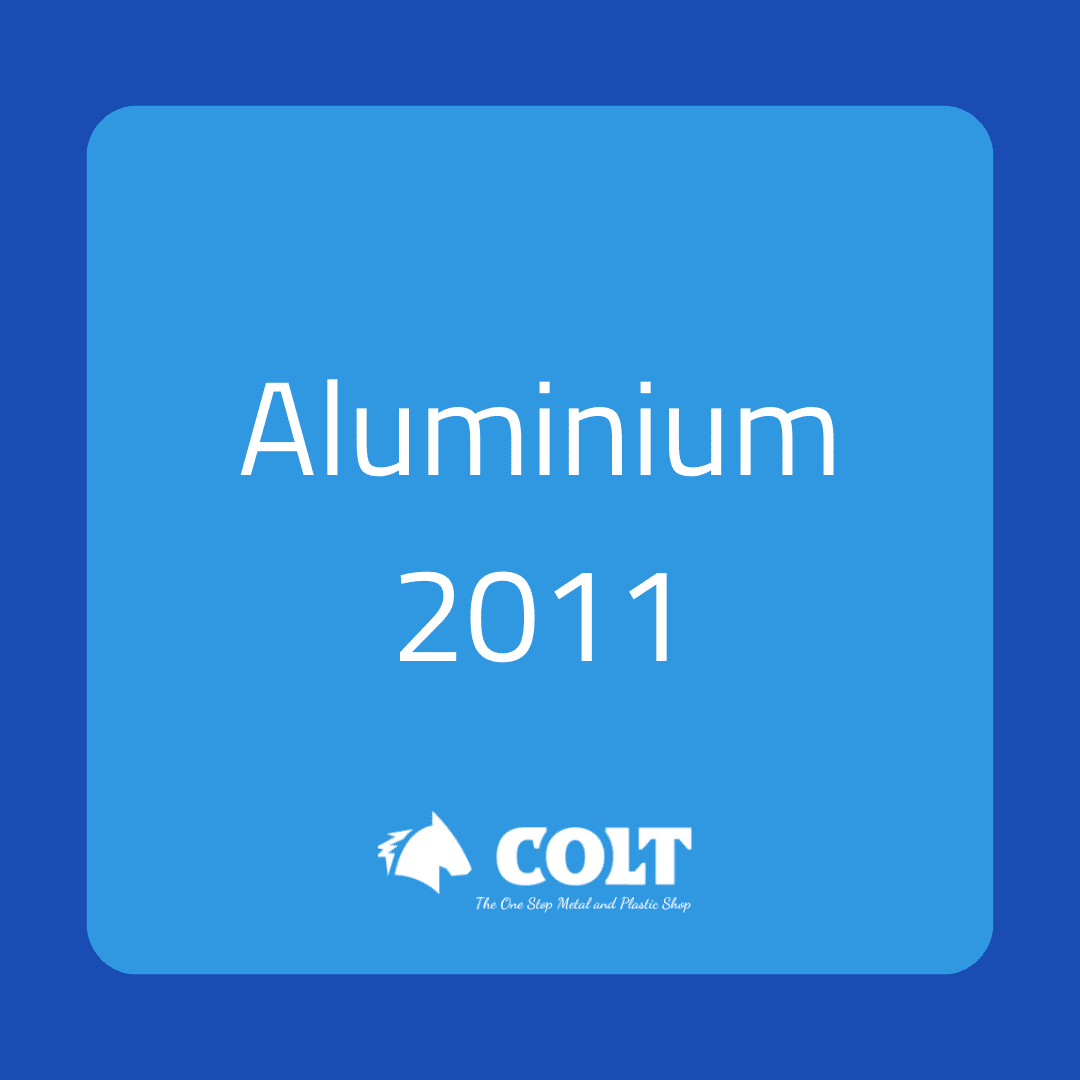 So, when searching online for aluminium suppliers near me, make Colt Materials your first port of call. We have a professional and loyal team who take pride in customer satisfaction and getting the job done right, the first time! Call us on 0121 227 7788 or fill in our contact form below and we will call you straight back!